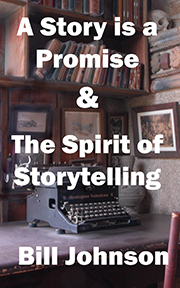 For information about plays by Bill Johnson and past productions, click here.
Play reviews
by Bill Johnson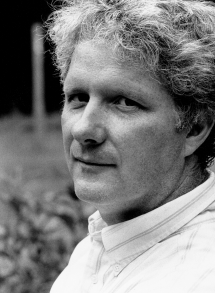 Essays that review plays....




The Passion and Power of Love & Hate -- A Review of Romeo and Juliet.
A review of Shakespeare's play about tragic love.

The Iceman Cometh.
A review of Eugene O'Neill's play about pipe dreams.

'night, Mother.
Marsha Norman's brilliant play about a mother, a daughter, a suicide.

The Heidi Chronicles
A review of the play by Wendy Wasserstein.

Death of a Salesman
A review of the play by Arthur Miller.

Who's Afraid of Virginia Woolf?

A review of the play by Edward Albee.

The Narrative Tension of Hamlet

An exploration of how this play by Shakespeare generates narrative tension for its main character.





Full copies of my reviews of Romeo and Juliet, Hamlet, The Iceman Cometh, and the Heidi Chronicles can now be downloaded from Smashwords, Mastering Story Structure, A guide for writing unforgettable plays. This workbook is available for Kindle, as an HTML file, and a PDF.
Top of page